2017
Sound Installation
Mexico / France
Abstract
Mechanical piano hammers hit amplified microphones.
Headphones with headlamps and head-tracking sensors.
Hammers used to precisely hit musical stalactites in Santa Rita Cave in Mexico.
Stalactite sounds recording using ambisonics, a full sphere surround sound technique.
Head-tracking sensors decode ambisonics to binaural according to the position of the head.
The immersive device reproduces the sound experience inside the cave.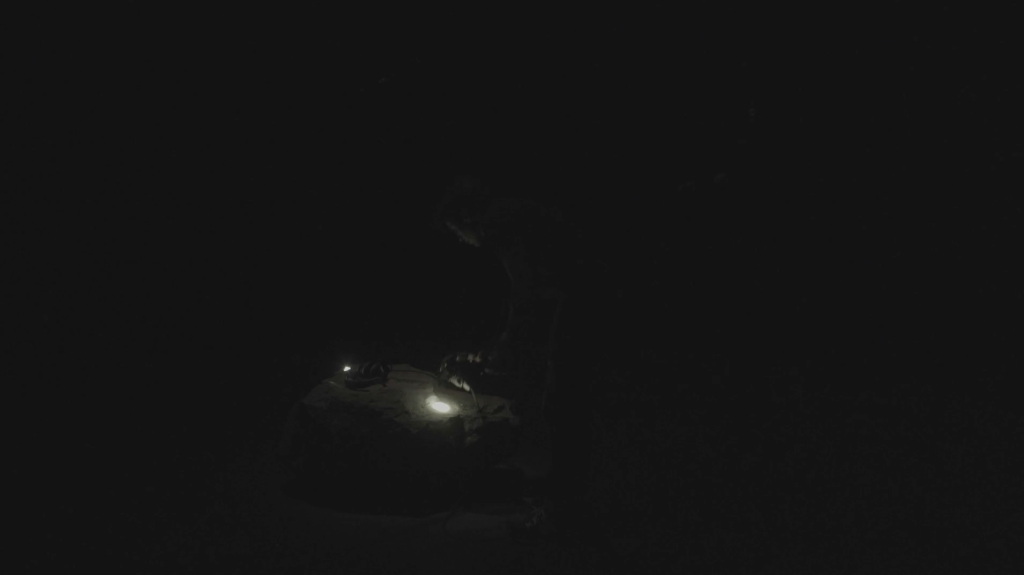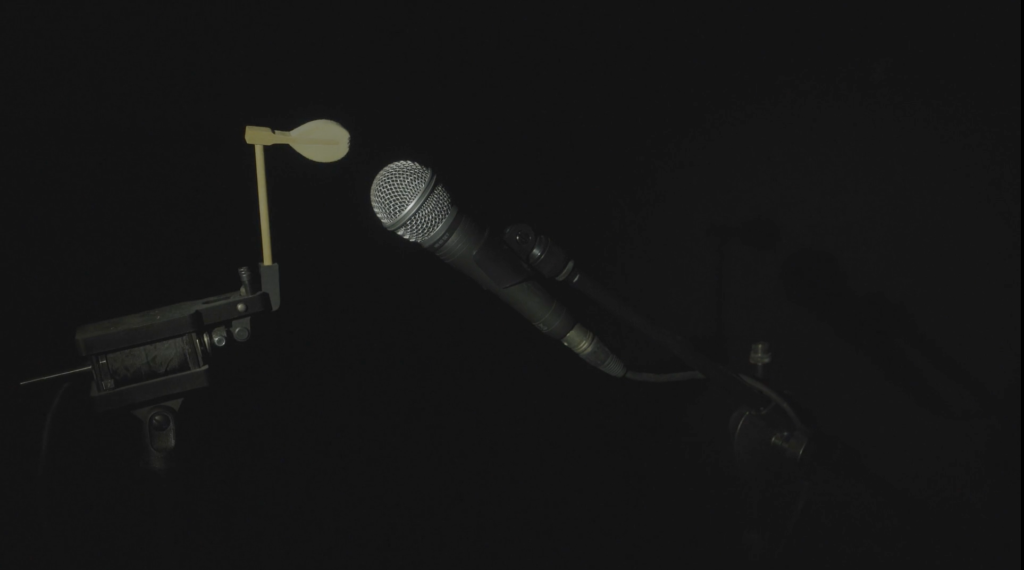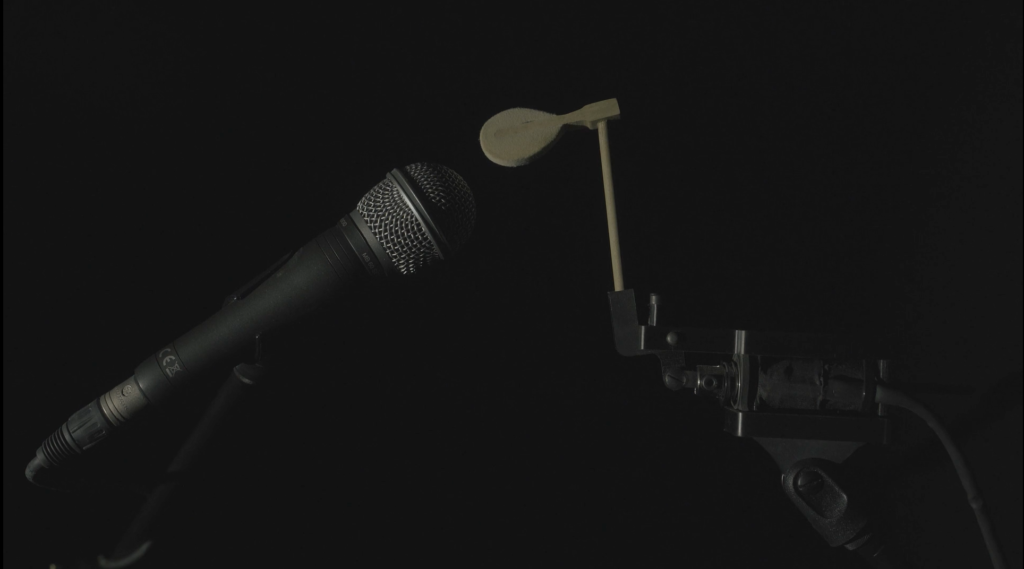 Andrés Padilla Domene – 2017
Produced by: Le Fresnoy – Studio national des arts contemporains.
With support from: Ambassade de France au Mexique / Institut Français d'Amérique Latine – IFAL and Fundación TAE.
Sound Engineer: Homero González Sánchez
Prototyping: Ivan Puig
Construction and programming: Andrés Padilla Domene
Speleological consultant: Fatima Tec Pool
Sound Assistants: Luciano Rodríguez, David Escalante-Euán
Special Thanks to:
Feliciano Tun-Xiú, Christophe Gregório, FRAC Nord-Pas de Calais,
Clementine Mourao-Ferreira, Guido Arcella Diez,
Gabriela Franco, Raphaele Bezin, Pablo Valbuena, Eric Prigent,
Matthias Kronlachner, Trond Lossius, Christian Thomas,
Dalia Huerta, Juan Pablo Villegas, Frédéric Santerre.